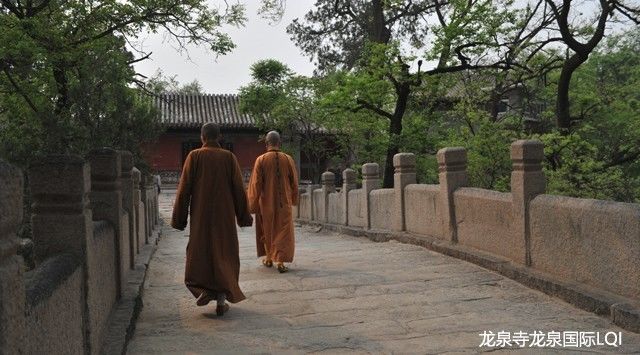 世间任何学问、工作,甚至我们从小吃饭、穿衣等等生活常识,无一不依靠父母、师长教导而成,更何况佛法呢!现在很多人学佛不依师长,随自意乐,自己为自己安排修行的道路,都是很无知、很荒谬的做法!不但修行难有进益,反过来还很可能造成很多障碍。
All knowledge and work in the world, even such common practices as having meals and wearing clothes, are learned from the instructions of parents or teachers, not to mention Buddha Dharma. Nowadays, many people practice Buddhism without relying on teachers. They make schedules and plans for practice according to personal preferences, but it is unwise and absurd for them to practice in this way. It can hardly benefit the practice but conversely may cause many obstacles.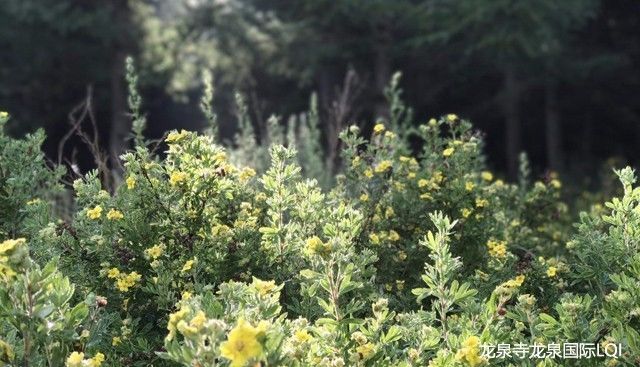 有的人虽然依止了某位善知识,却没有真正意识到师长的珍贵和重要,反而常常怀疑自己跟善知识之间的缘分,总想找到一个跟自己最有缘的善知识。其实我们怎么能知道自己与某位善知识到底有没有缘呢?都是自己胡想一通。缘分不是那么简单的,不是那么轻易就能遇到的,更不是自己想象出来的,都是要靠自己的发心、珍惜,乃至去创造、培养才有的。我们跟善知识有一面之缘与同住二十年的缘分是不同的。问题是我们有没有因缘在一起同住?自己能不能珍惜?能不能同住更久的时间?里面有很多不可思议的甚深缘起,不是靠自己一厢情愿就可以的。师父弟子之间的因缘如同流水,一旦错过,再不复返,我们应当善加珍惜。

Some practitioners choose to become disciples of a teacher but fail to realize the preciousness and importance of wise teachers. They often doubt if the teacher is the right one, for they always want to find a teacher who is more suitable. In fact, how could we know whether a teacher is suitable for us or not? We often indulge in delusion. It is difficult to meet a good teacher, and it is wrong to even imagine one. We need to wish, treasure, create, and even cultivate a good connection to a suitable teacher. Meeting a teacher once and living with a teacher for two decades are determined by different karma. The point is whether we have the karmic conditions to live together, whether we treasure the connection, and whether we can live together longer. Many miraculous karmic conditions underlie the connection, which cannot be changed by our own wishful thinking. The connection between teachers and disciples is like running water — once missing, never to return. We should cherish it with care.
学诚大和尚开示《修行与念佛》

Source: Practice and Prayer, by Ven. Master Xuecheng
翻译:北京龙泉寺翻译中心
Translated by: Beijing Longquan Monastery Translation Center

逆境中坚持善良 | Faisons preuve de bonté dans ladversité