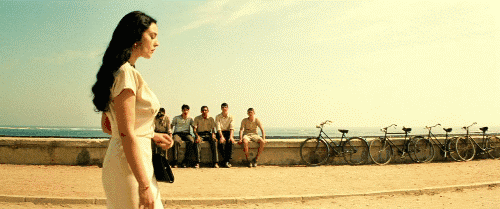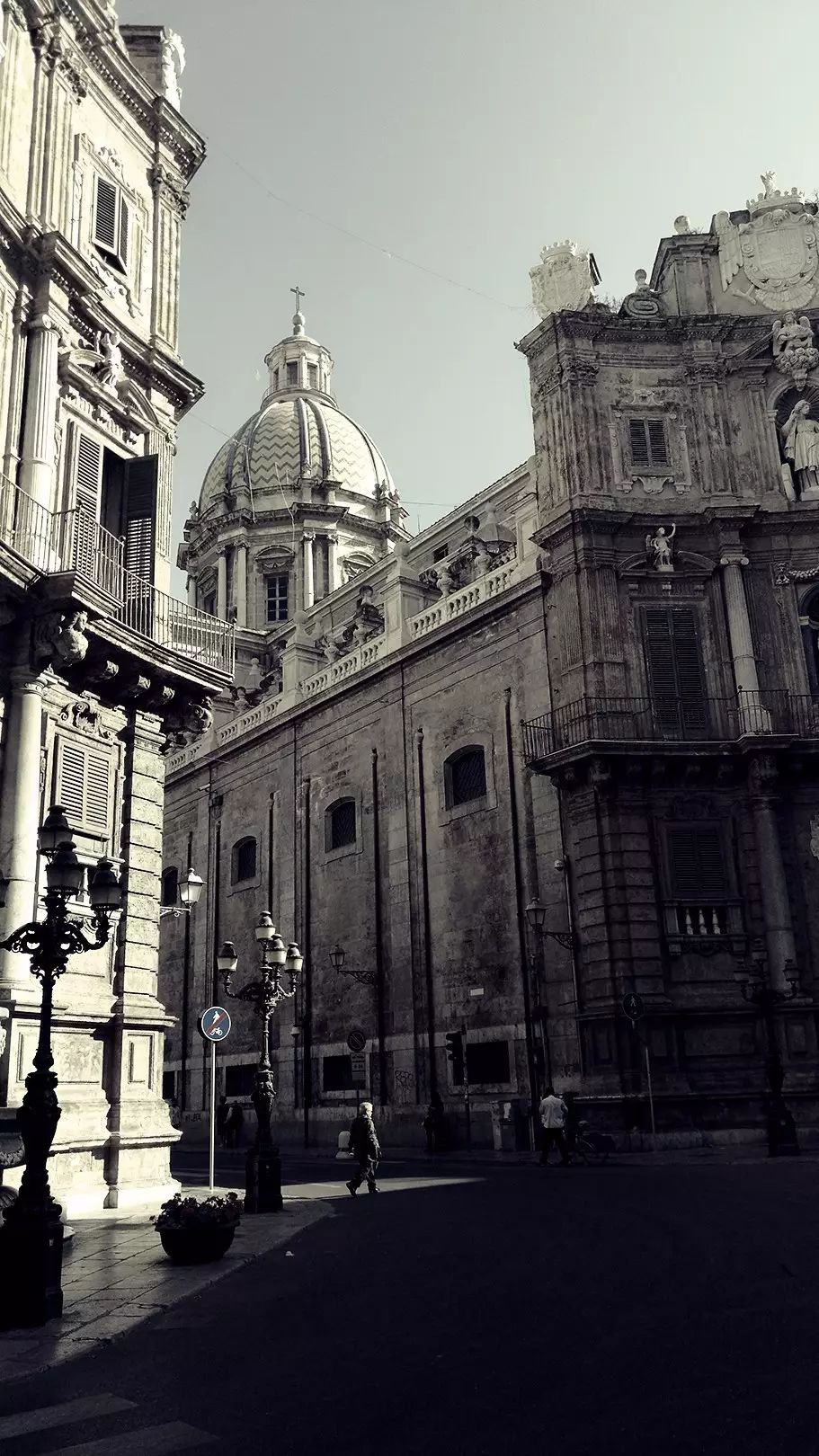 Annies Italian culture corner: Palermo
西西里的美丽传说之巴勒莫
This week we are going to travel to Palermo, the regional capital of Sicily.

品完西西里的美酒,这周请随我们移步西西里的首府——巴勒莫。
Historically an important cultural center, Palermo has been home for different civilizations throughout history (Romans, Arabs, Normans, ...), which is what has given the city its rich artistic heritage (much of it declared world heritage by UNESCO) as well as a unique cuisine.
巴勒莫在意大利历史上一直是重要的文化中心。不同文明在这里交汇,扎根,是罗马文明,阿拉伯文明及诺曼底文明的故乡。正是如此巴勒莫有丰富的艺术遗产(很多都已被联合国教科文组织列入世界文化遗产)和独一无二的美食。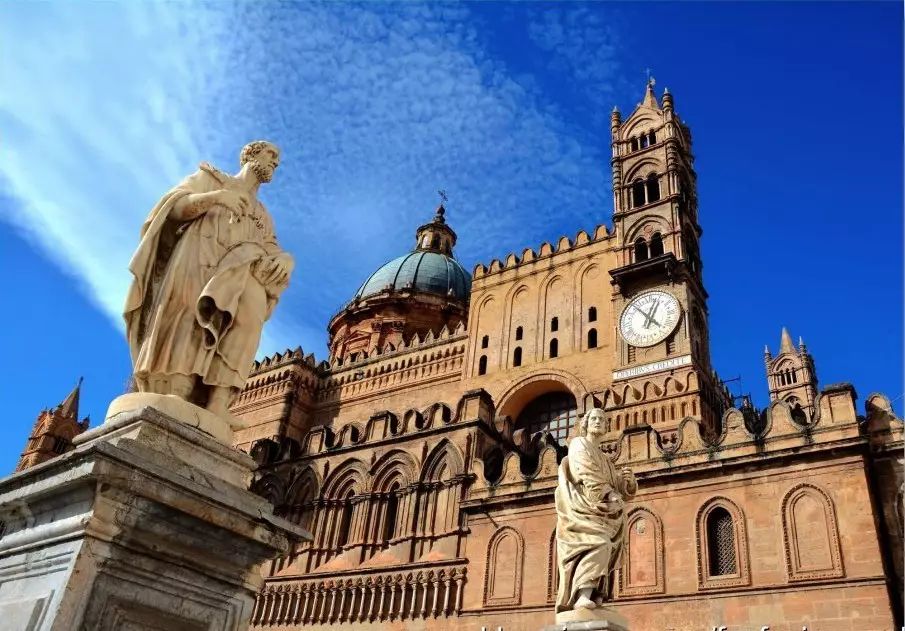 Much of the citys Mediterranean aspect is cherished in its historical street markets: these are the places where you can really breath peoples everyday life.
在巴勒莫颇有历史韵味的街头弄巷里,诱人的地中海美食悄然生根壮大,也只有在这里才能真切体味到意大利的人间烟火、生活百态。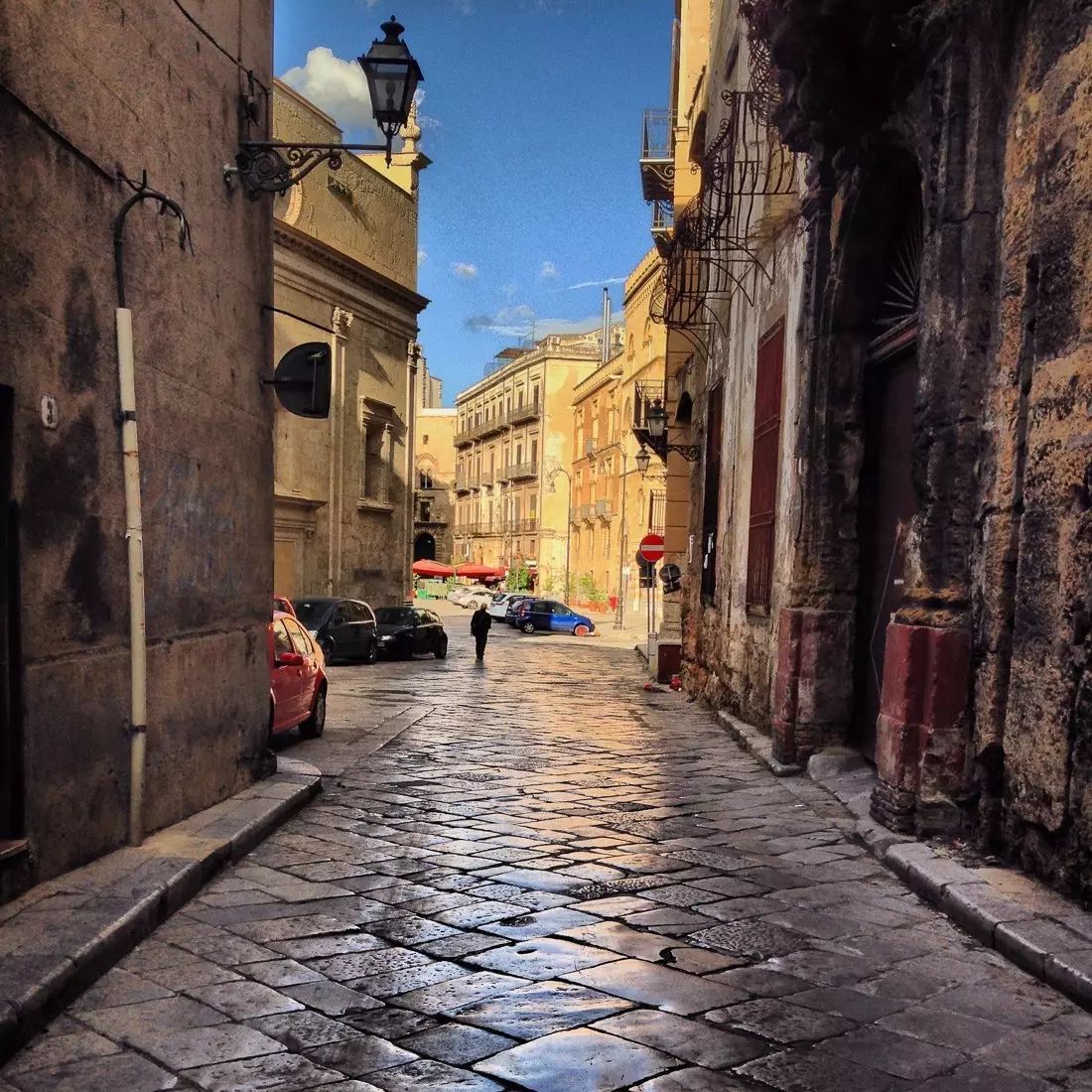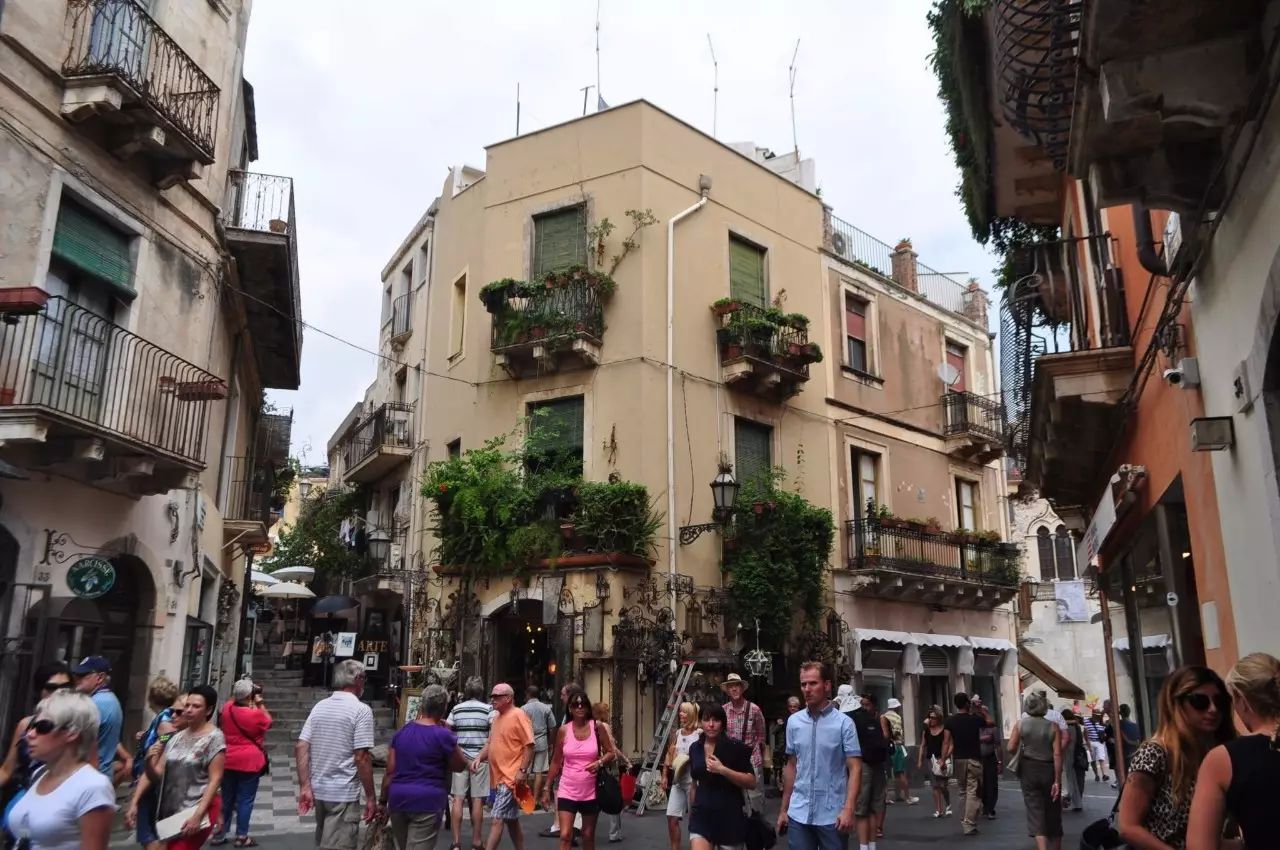 And the market its not only the place where to go to buy food, but as well the place where to eat food! Something traditionally found here is the famous Sicilian "street food". You can find calfs spleen sandwiches, fried potato croquettes and, of course, one of the most traditional Sicilian snacks, Arancine, which are delicious balls of saffron rice with a heart of meat ragout or cheese!
在这里不仅能买到各种美味,而且就餐环境更是个绝美之地!在著名的"小吃一条街",尽情放肆吧!诱人的小牛脾三明治,香酥的炸土豆饼,还有让人念念不忘的传统小食西西里米团:藏红花米团里包裹着肉馅或者奶酪,真的是"米团在手,夫复何求?"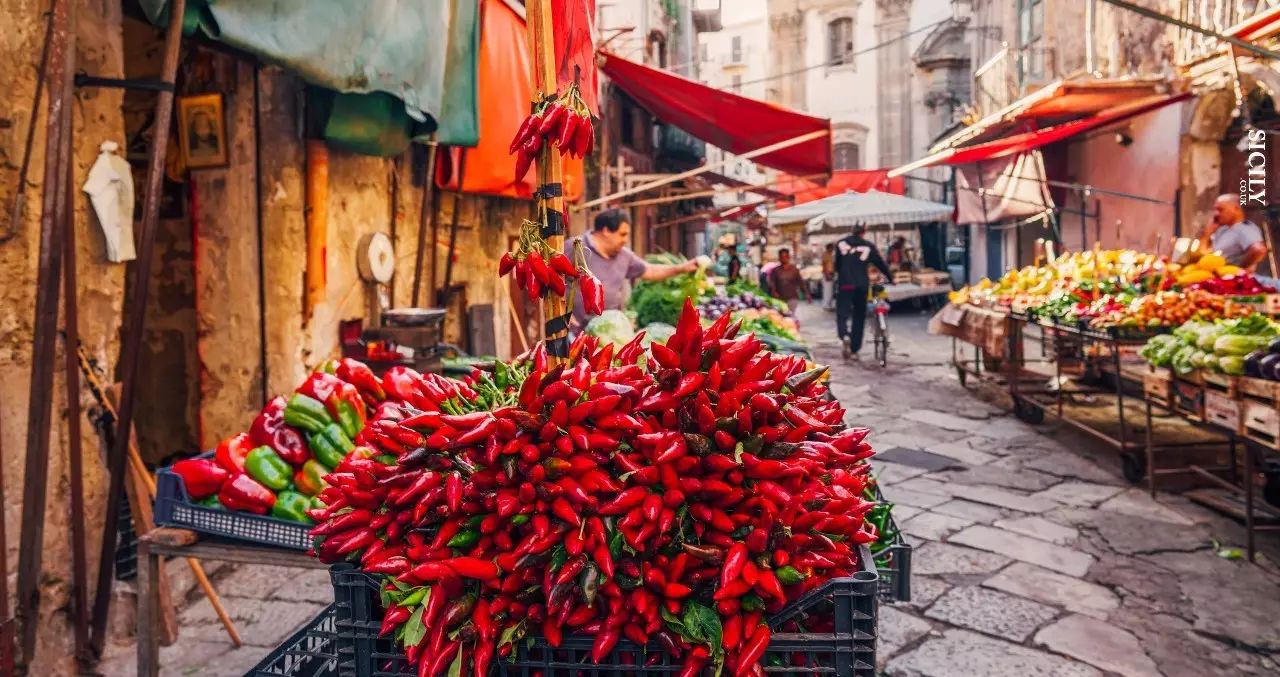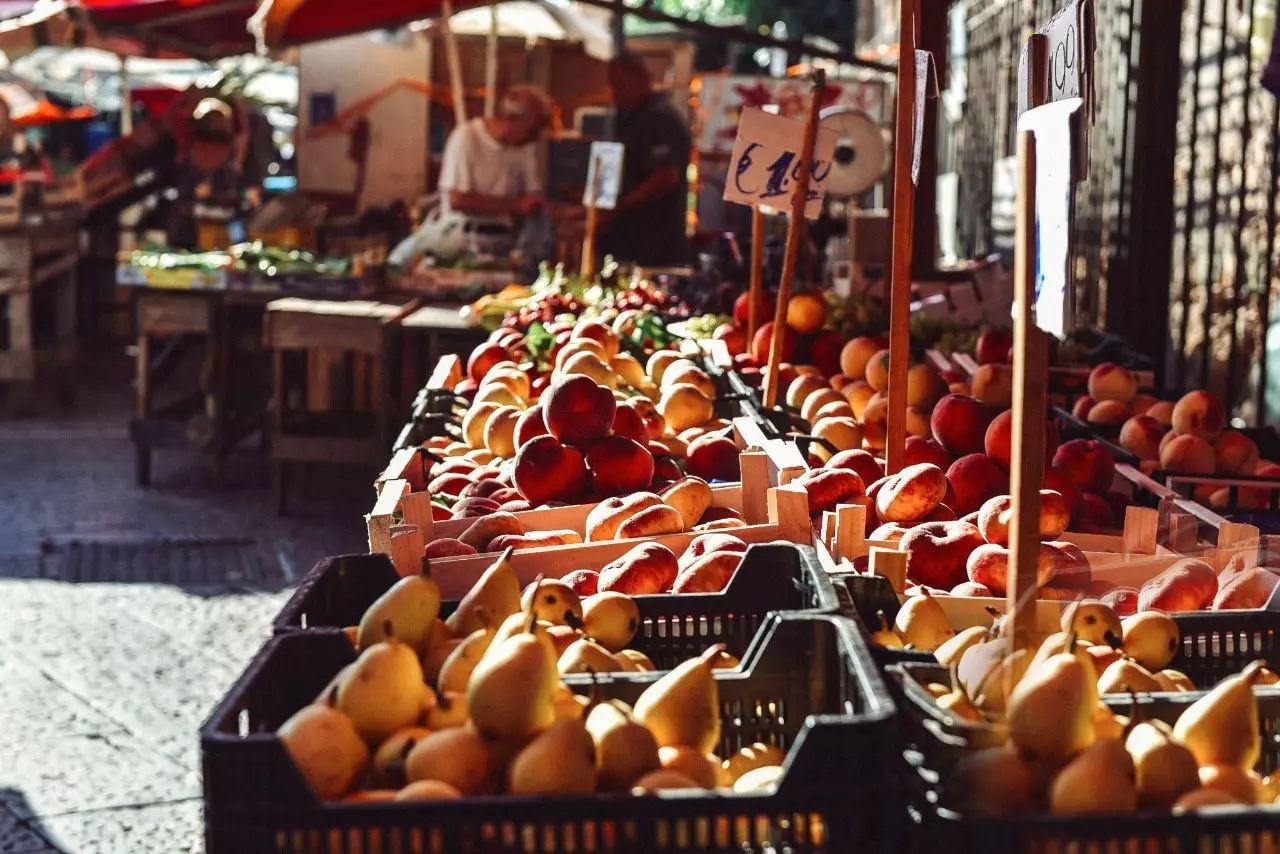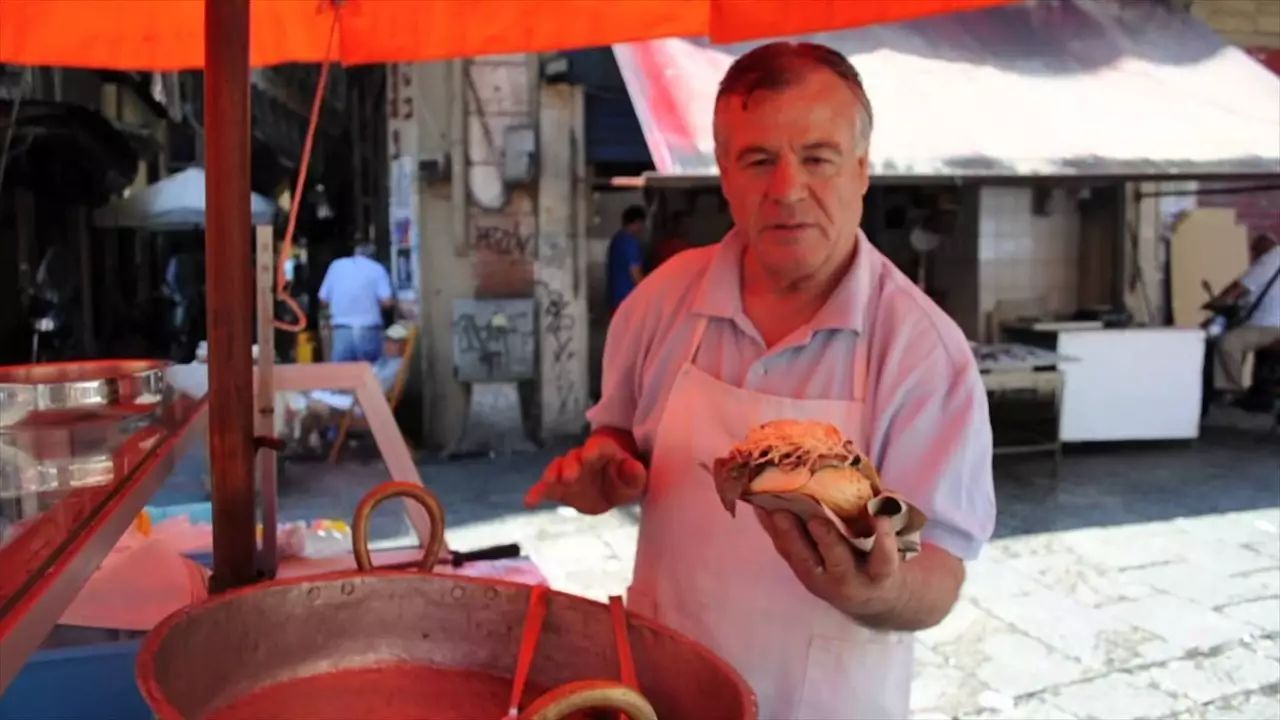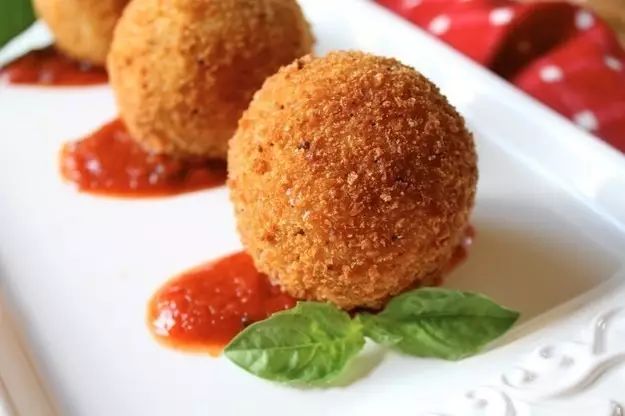 Delicious, right? No need to buy a ticket to Sicily to try them out, you can taste a bite-sized version of these Arancine in our Antipasterias planks (link to our online menu)!
想吃吗?也不用特意去西西里,在安妮Antipasteria新区就能大饱口福啦!
Another dish that can be found in the area is the Parmigiana di melanzane (link to our online menu), a delicious dish made with sliced eggplants (deep-fried in the tradition, but also grilled in some other versions) layered with tomato sauce, mozzarella and Parmesan cheese.
还有一个让人心心念念的西西里美味——千层茄子塔。几片薄薄的茄子(一般是炸的也有的是煎的),一层一层铺上番茄酱、鲜奶酪和帕马森芝士,咬一口,让人不禁感叹俗世间的幸福竟如此简单真实~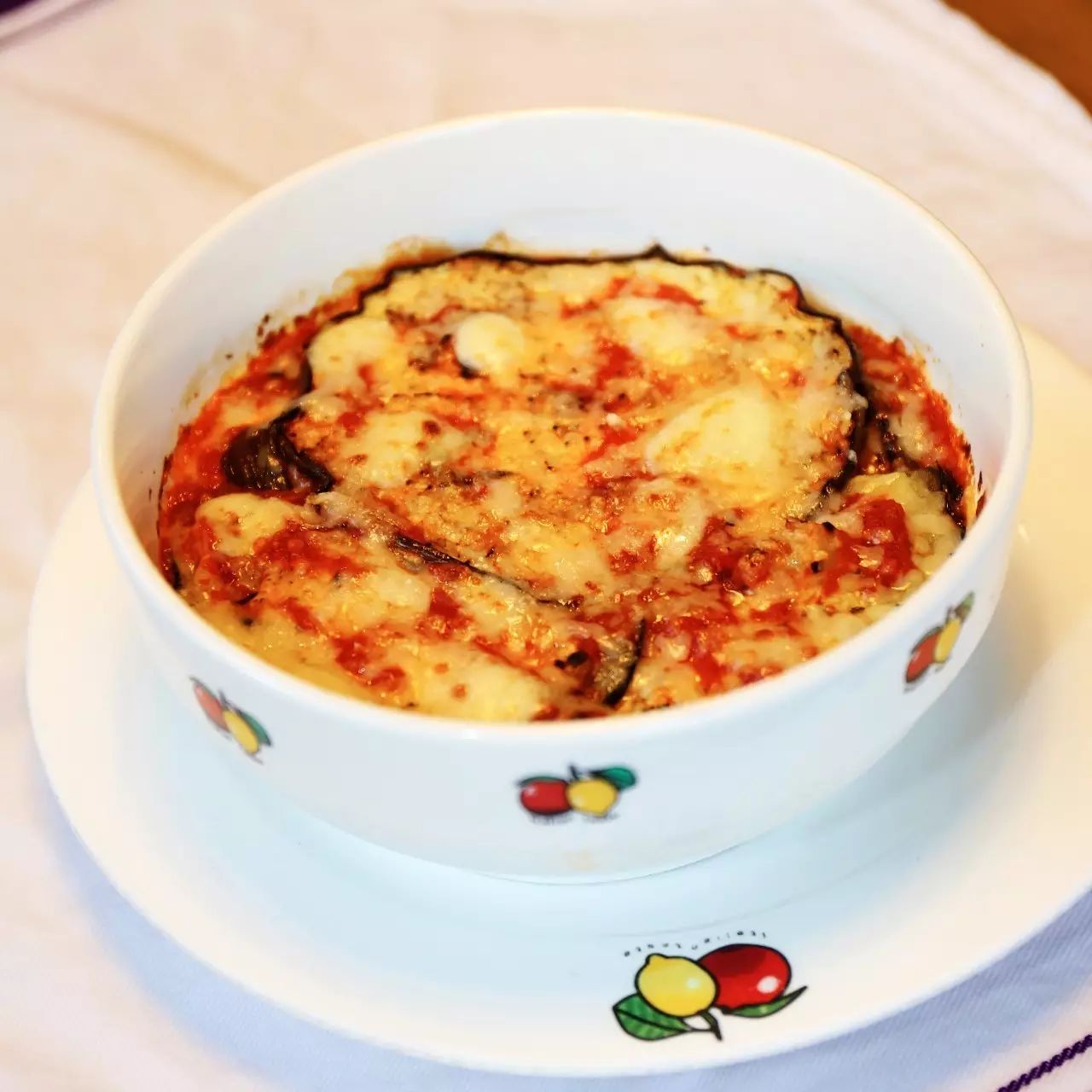 Of course Palermo is home to all those who love sweet desserts full of candied and dried fruit, chocolate and sweetened ricotta cheese, like cassata.

何止如此,西西里简直是甜食爱好者的魂牵梦绕之地,随处可见的蜜饯干果,巧克力,瑞考它奶酪,卡萨塔蛋糕就是其中之一。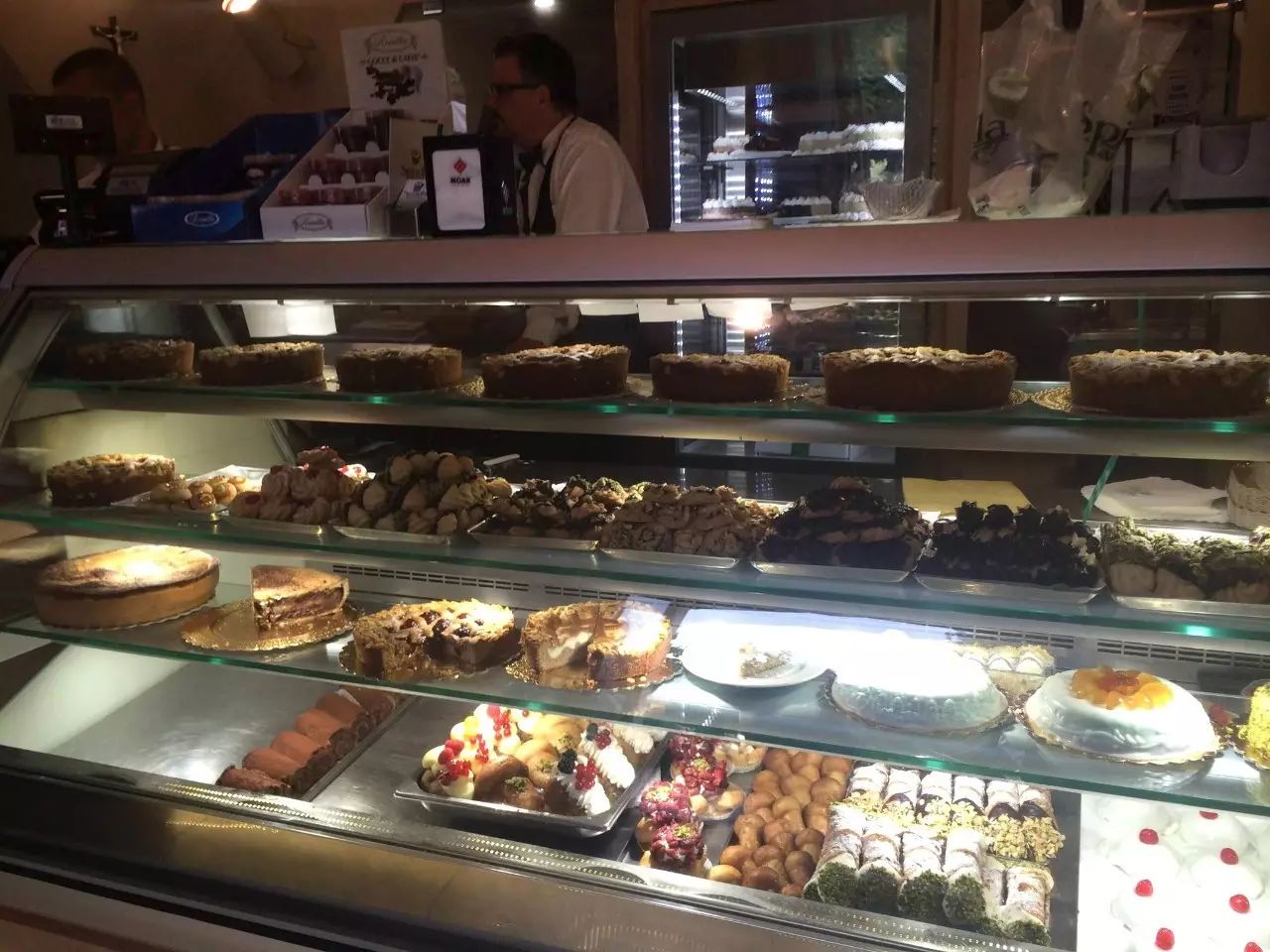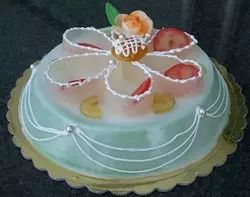 Hungry yet? Taste our Sicilian dishes in Annies and Annies Antipasteria!
是不是已经馋的不要不要的了?那就来安妮各门店和Antipasteria新区大快朵颐吧!
And now lets dive into the city!
美丽如斯,何止向往!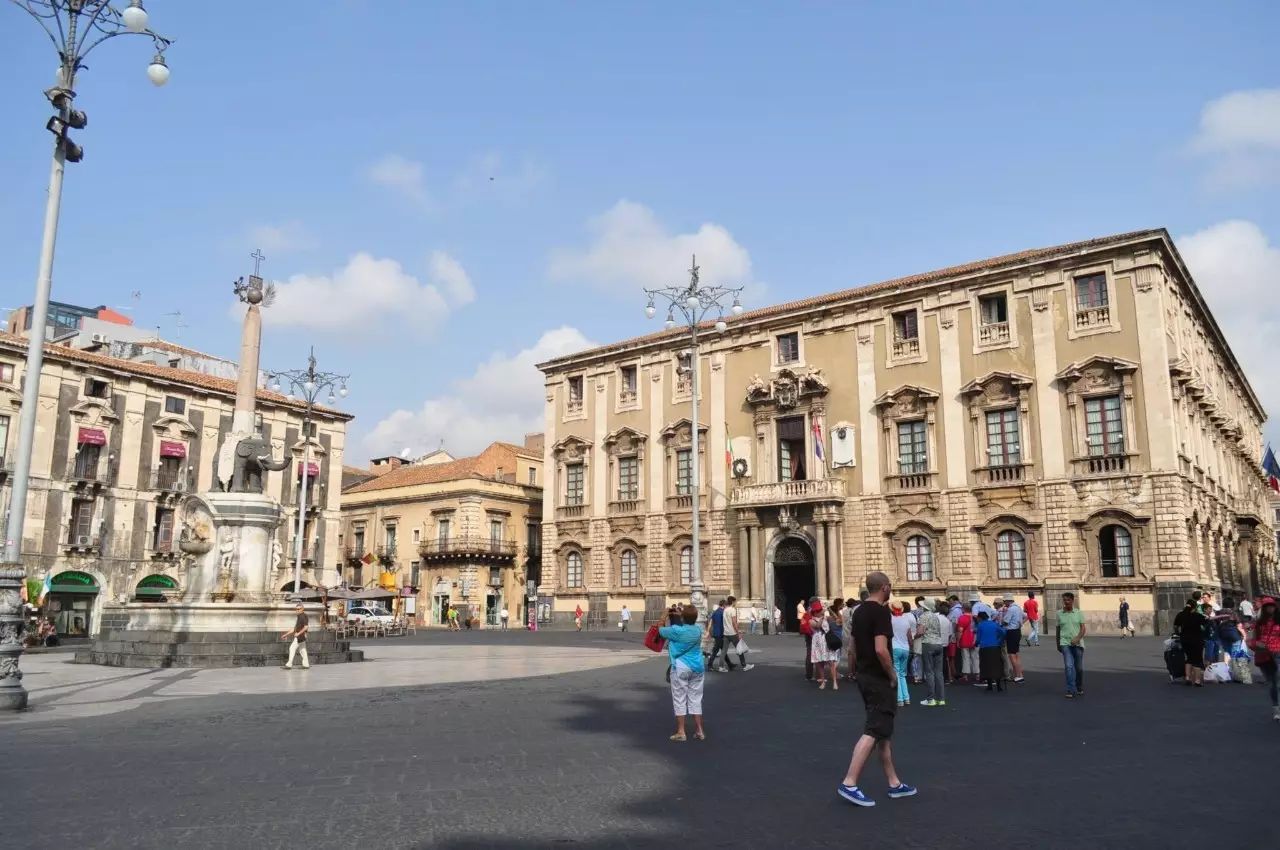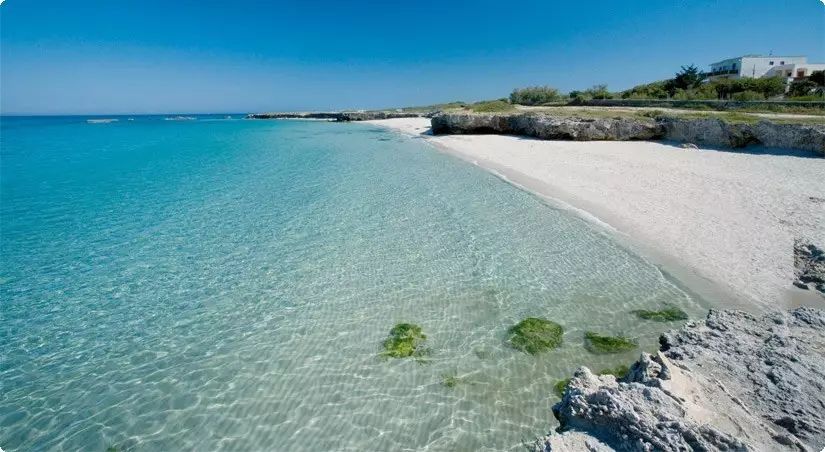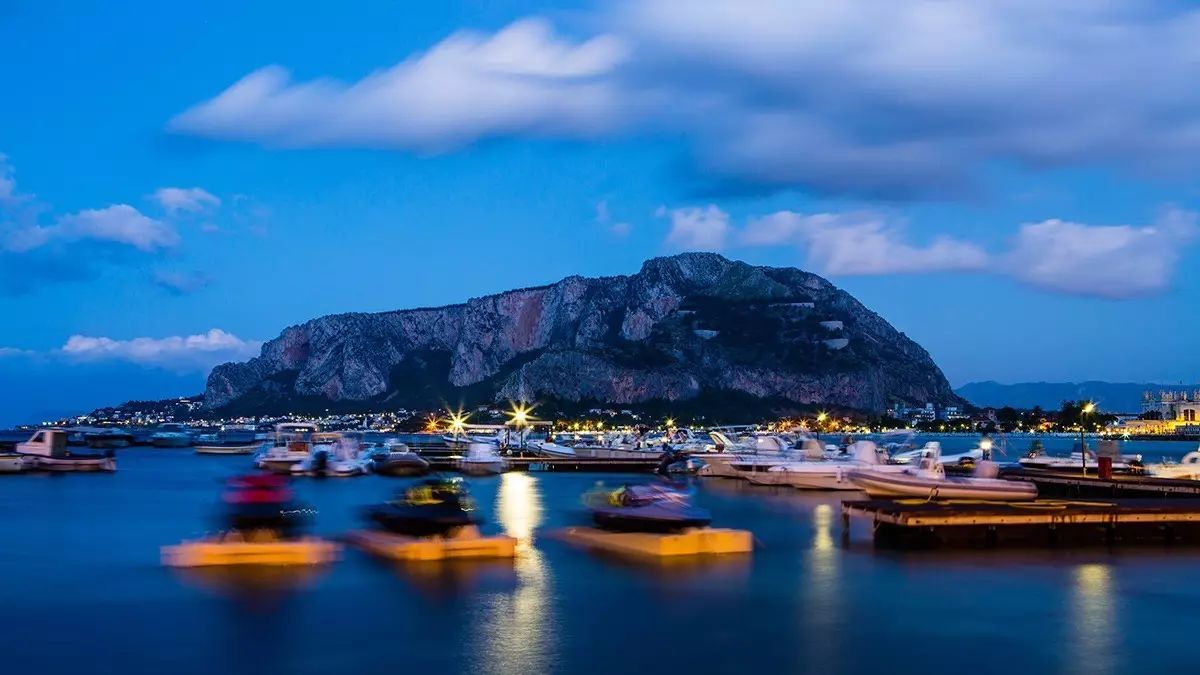 And now, the game of the week!
As we said, the city is famous for sweet desserts, and the Palermitan pastry shops are quite famous for a very special Sicilian dessert that you can find in Annies as well, do you know what is it?
本周游戏开始喽!
西西里确实因甜品名满天下,巴勒莫的蛋糕店因一种甜品而格外出名,而且在安妮也能品尝到哦?您猜到是哪个甜品了吗?
Follow us to know more about Italian culture!